I think I figured out some of the weirdness. This spring break feels so different because it's the last one! Actually, not having an assignment due in the morning will be a reality for longer than a week pretty soon!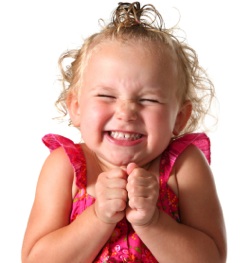 Can I just wear my cap and gown from now until that blessed day in May?
My time off after graduation is going to be glorious. I'm already looking at grad schools, however. And they sure aren't in Mississippi! Where is this gal going to end up? This one has been spiking the radar lately but who knows!
Going to be a very interesting year!